Come Sing With Us !
Joining the Harrisburg Gay Men's Chorus is EASY!
You don't need to be gay to sing with us - we don't care about your sexuality (we also don't care about your religious beliefs or political affiliations either!). If you are over the age of 18 and gender-identify as a male you're welcome to join our chorus.
Informal placement auditions for new members are held twice a year, usually at the end of August (prior to the start of our Christmas concert season) and in mid-January (prior to the start of our Spring concert season). The evening typically begins with a Meet and Greet gathering, where prospective members can mingle and talk with current members, enjoy light snacks, and ask any questions they may have about joining the chorus.  The informal placement auditions begin at 6:00pm, and are used to test your voice range and pitch recall. You don't need to prepare anything in advance, and it's all done one-on-one with our Artistic Director - so it's stress-free!
Meet & Greet / Informal new member placement auditions for our 2020-21 concert season:
Spring Concert Season
Monday January 18, 2021 at 6:00pm

Monday January 25, 2021 at 6:00pm
Both the Meet & Greet / Informal Auditions and our regular weekly rehearsals (held each Monday evening from 7:00pm to 9:00pm) are at:
Unitarian Church of Harrisburg
1280 Clover Lane
Harrisburg PA  17113
Location and time of Meet and Greet/Audtion to be determined.
Likely a virtual event on Zoom
For more information email: [email protected]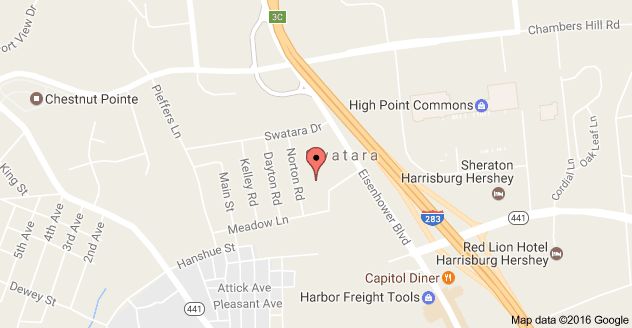 (click on the map for directions)