United in Harmony, Celebrating Diversity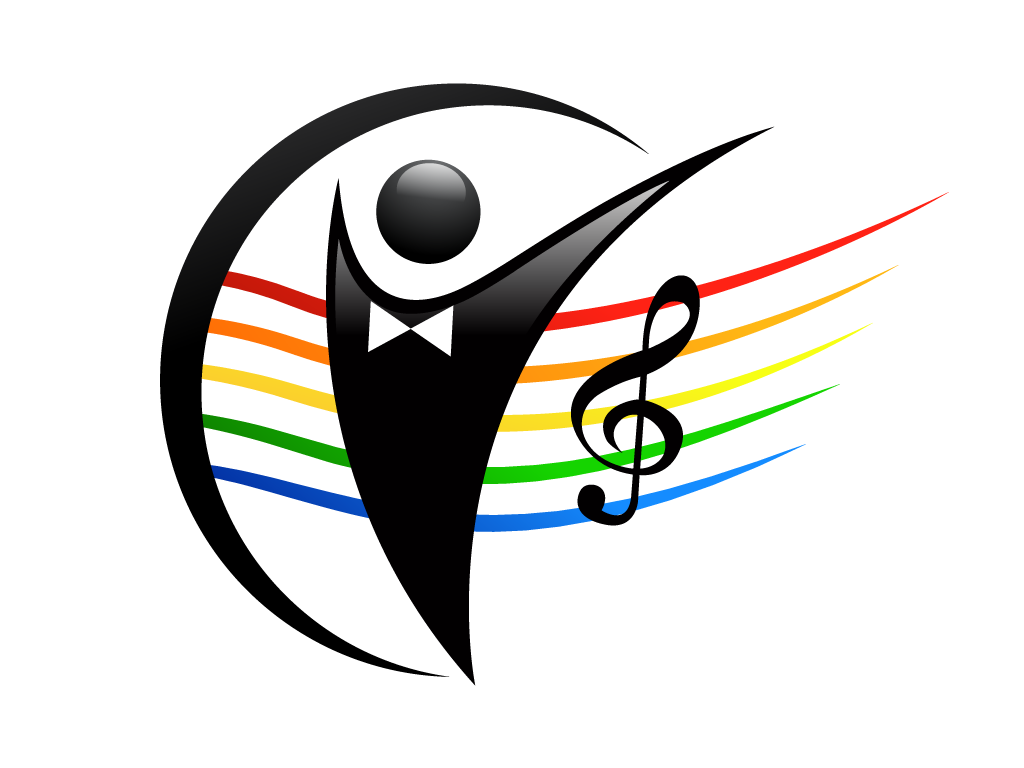 Founded in 1987, The Harrisburg Gay Men's Chorus serves the central Pennsylvania region by delivering a distinctive brand of enjoyable entertainment that's suitable for the entire family.
On the stage and in the community, the Harrisburg Gay Men's Chorus is an artistic force committed to providing an enjoyable and positive social experience for its audience and chorus members alike.
Our 35th season!  35 and Still Alive.
Harrisburg Gay Men's Chorus is proud to present our 35th season, 35 and Still Alive.  With selections from our concerts over the 35 years, we will delight and entertain those who have been with us over the decades and those who are new to our audience.
Friday June 10, 8 pm, Tree of Life Lutheran Church, Harrisburg PA - this show will also be live streamed.
1492 Linglestown Road, Harrisburg, PA 17110
Saturday June 11, 8 pm, Bergstrasse Evangelical Lutheran Church, Ephrata, PA
9 Hahnstown Rd, Ephrata, PA 17522
Sunday June 12, 6  pm, Heroes Grove Amphitheater, Harrisburg PA
Brightbill Park, Lower Paxton Township, PA 17112
The Harrisburg Gay Men's Chorus is coming back together on Sunday, June 13 for a live streaming performance!