United in Harmony, Celebrating Diversity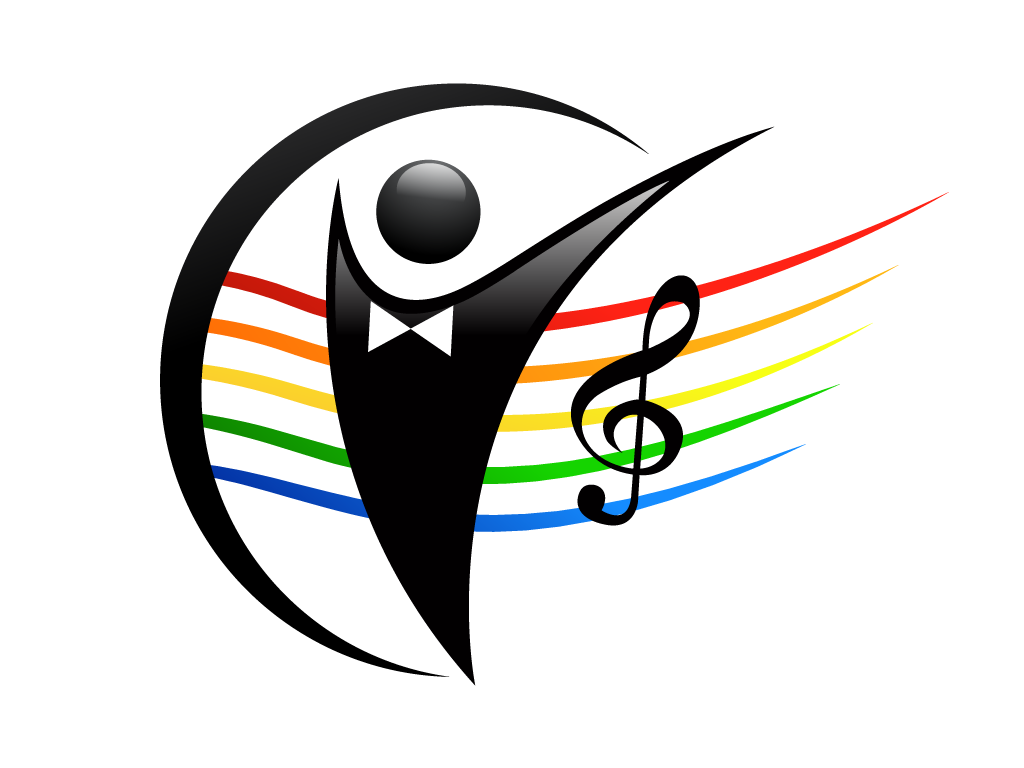 Bring on the Holi-Daze!  Our 2023 Holiday Concerts
Come celebrate the Holidays with HGMC!  5 great concert dates - 4 in December and a new date:  Twelfth Night in January on 1/6/24.
Extended Holiday Season Schedule - 5 Concert dates in 5 locations!
Saturday, December 2, 2023 | 7:00 pm
Heidelberg UCC
47 W Philadelphia Street, York, PA
Sunday, December 3, 2023 | 3:00 pm
Unitarian Church of Harrisburg
1280 Clover Lane, Harrisburg PA
Saturday, December 16, 2023 | 7:00 pm
Bergstrasse Evangelical Lutheran Church
9 Hahnstown Rd.,Ephrata, PA - Live Streamed on YouTube!
Sunday December 17, 2023 | 3:00 pm
St. Peter's Evangelical Lutheran Church
121 Spring St. Middletown, PA
Saturday, January 6, 2024 | 7:00 pm
Twelfth Night new concert date
St. Luke's Episcopal Church
22 - 6th St., Lebanon, PA 
About HGMC
Founded in 1987, The Harrisburg Gay Men's Chorus serves the central Pennsylvania region by delivering a distinctive brand of enjoyable entertainment that's suitable for the entire family.
On the stage and in the community, the Harrisburg Gay Men's Chorus is an artistic force committed to providing an enjoyable and positive social experience for its audience and chorus members alike.
The Harrisburg Gay Men's Chorus is coming back together on Sunday, June 13 for a live streaming performance!