United in Harmony, Celebrating Diversity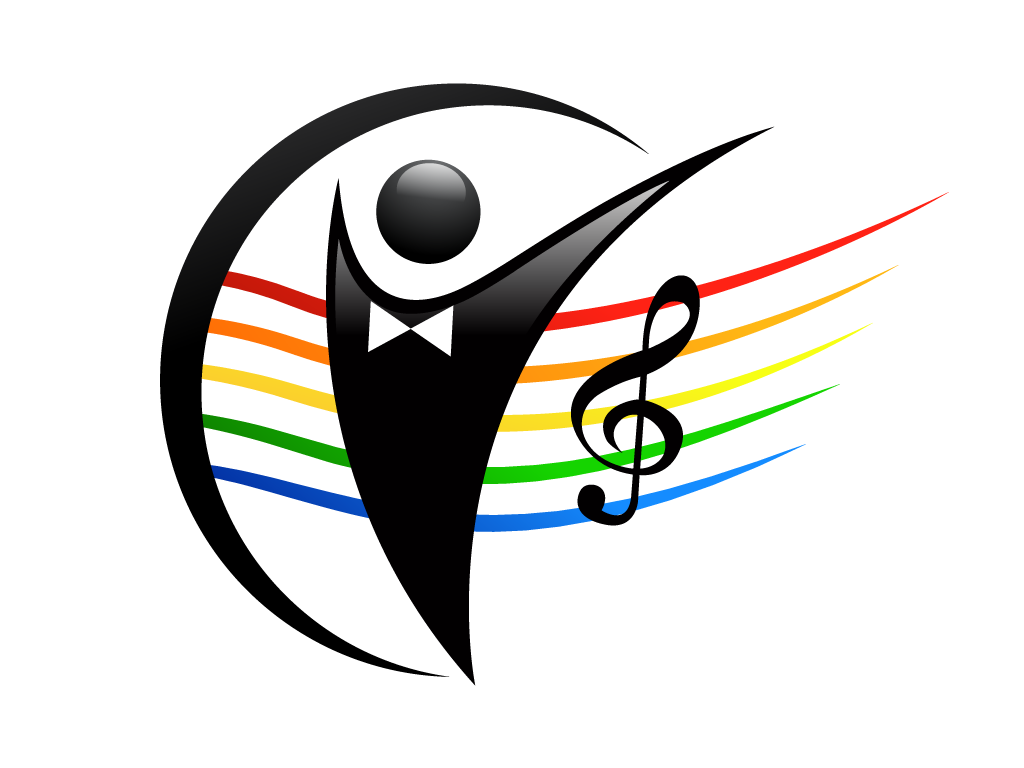 2022 Holiday Season

After two years of not having holiday concerts due to the pandemic, HGMC is coming back for two weekends of holiday concert fun!  We have 4 great concerts this holiday season:
Saturday December 17, 4:00 pm Eastern Time - Bergstrasse Lutheran Church, Ephrata 9 Hahnstown Road, Ephrata PA
This concert will also be streamed live on YouTube! Go to the HGMC YouTube Page (yes click that link!) and subscribe to watch!  The show will also be available to view after the live event.
Sunday December 18, 4:00 pm - Heidelberg UCC York, PA, York 47 W Philadelphia St, York PA
Dine with HGMC

Join us during the month of January as we go into the homes of chorus members and see what's on the menu! Each dinner is curated beautifully by the hosts and includes live entertainment. Not only are they talented, but they can cook, too!
A reservation is required. Please email [email protected] to book your dinner. You will receive a confirmation and an invoice for payment. 
Dinner 1 -
THIS DINNER IS NOW SOLD OUT
Saturday, January 7 at 6pm 
Hosted by Derek and Nathan in Mechanicsburg. 
Features homemade pastas, wine included if desired.
$60 per person
Dinner seats 8 guests
Dinner 2 - Moonlight Brunch, let's have breakfast for dinner!
Thursday, January 12 at 7pm
Hosted by Lawrence and Matt in Harrisburg
The theme is Moonlight Brunch, mimosas if desired. 
$30 per person
Dinner seats 14 guests
Dinner 3 - An Evening of Fine Dining
Wednesday, January 18 at 7pm
Hosted by Steven and Jefferson in Harrisburg
An evening of fine dining, four courses.
$100 per person
Dinner seats 8 guests
Dinner 4 - Join Jim Goodyear in Ephrata for great food.
Friday, January 27 at 7pm
Hosted by Jim Goodyear in Ephrata.
Details coming soon!
$45 per person
Dinner seats 8 guests
Dessert - An Anti-Valentine's Day Event

About HGMC:
Founded in 1987, The Harrisburg Gay Men's Chorus serves the central Pennsylvania region by delivering a distinctive brand of enjoyable entertainment that's suitable for the entire family.
On the stage and in the community, the Harrisburg Gay Men's Chorus is an artistic force committed to providing an enjoyable and positive social experience for its audience and chorus members alike.
The Harrisburg Gay Men's Chorus is coming back together on Sunday, June 13 for a live streaming performance!