United in Harmony, Celebrating Diversity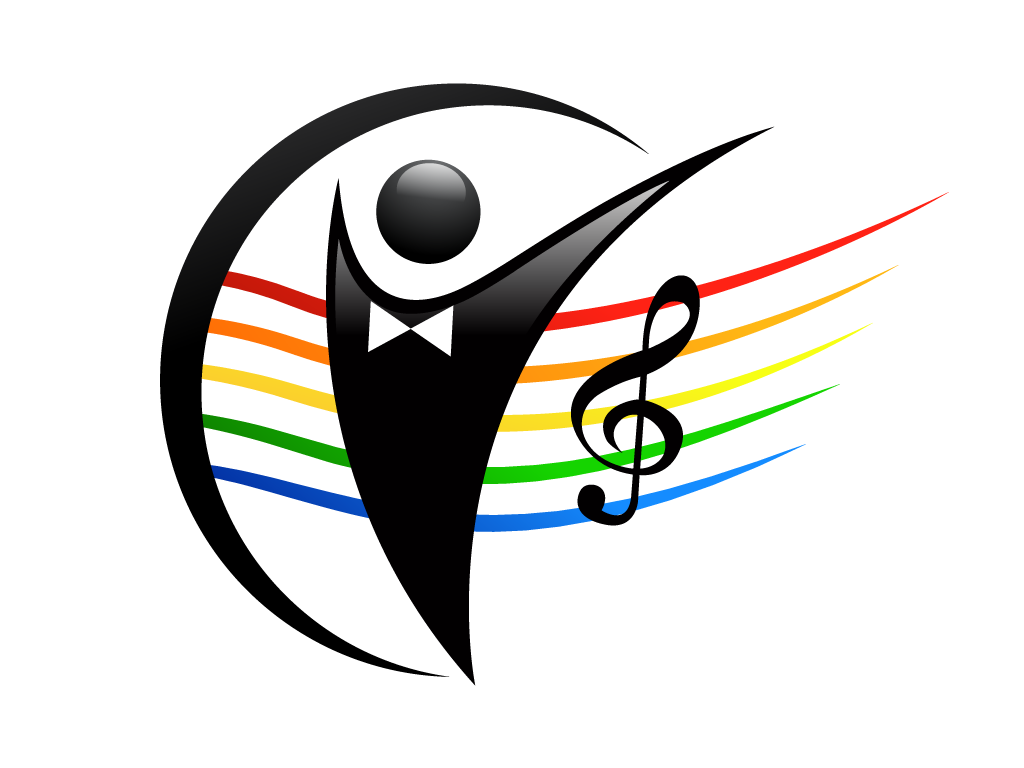 Founded in 1987, The Harrisburg Gay Men's Chorus serves the central Pennsylvania region by delivering a distinctive brand of enjoyable entertainment that's suitable for the entire family.
On the stage and in the community, the Harrisburg Gay Men's Chorus is an artistic force committed to providing an enjoyable and positive social experience for its audience and chorus members alike.
Come sing with us!
Our Holiday season kicks off with open auditions on Monday, August 29th starting at 7PM.  See our event on Facebook!
HGMC welcomes all who want to sing in the Tenor and Bass range.
Can't make the Monday audition?  Don't want to login to Facebook?  No problem!  Contact us at [email protected] to set up a virtual audition.  We want your voice!
We are pleased to be joined again by our Interim Artistic Director, Stephanie Lynne Smith.  What are you waiting for?  Come join our open and accepting group.
Harrisburg Gay Men's Chorus featured on Good Day PA: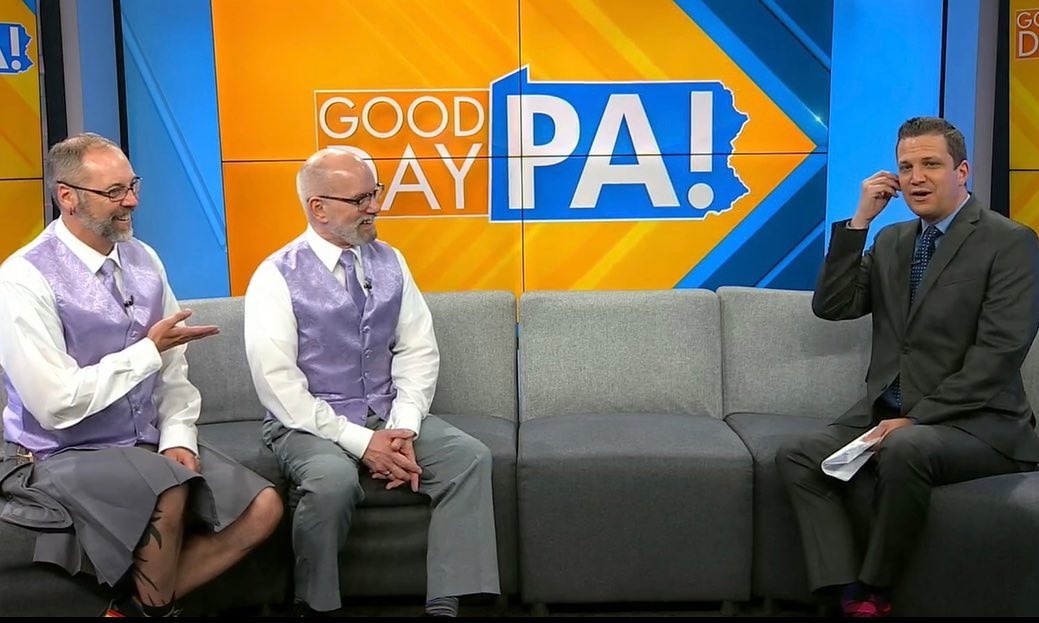 Paul and Lawrence chat with the host of Good Day PA! on June 23rd about our 35th anniversary, our upcoming events at Hershey Pride and Harrisburg Pride events as well as how to audition for the chorus this coming Fall (Hint:  just email us:  [email protected]) 
Catch the full interview here:  https://www.abc27.com/good-day-pa/harrisburg-gay-mens-chorus/
The Harrisburg Gay Men's Chorus is coming back together on Sunday, June 13 for a live streaming performance!