Welcome to Harrisburg Gay Men's Chorus
Welcome to the Harrisburg Gay Men's Chorus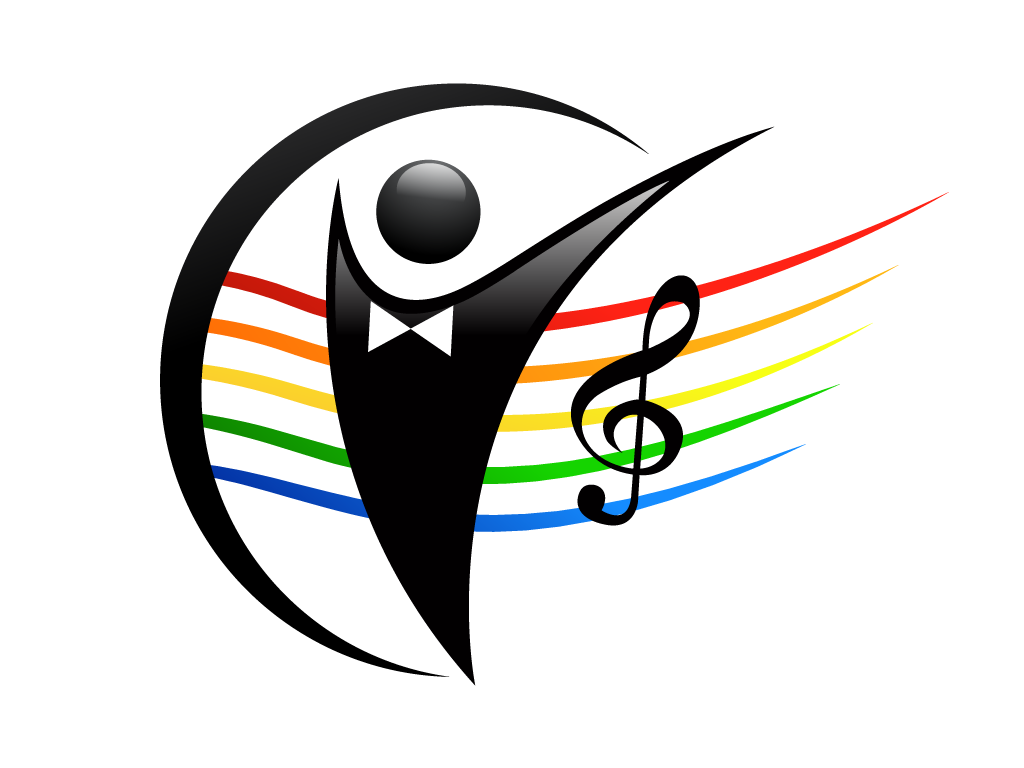 The Harrisburg Gay Men's Chorus was founded in 1987, and serves the central Pennsylvania region by delivering a distinctive brand of enjoyable and gay-positive entertainment that's suitable for the entire family.
Under the creative guidance and direction of Kyle Weary, the HGMC showcases the harmonious male vocal stylings in a variety of genres that keep audience members coming back again and again.
On the stage and in the community, the Harrisburg Gay Men's Chorus is an artistic force committed to providing an enjoyable and positive social experience for its audience and chorus members alike.
No front page content has been created yet.