Financially Contribute to the Chorus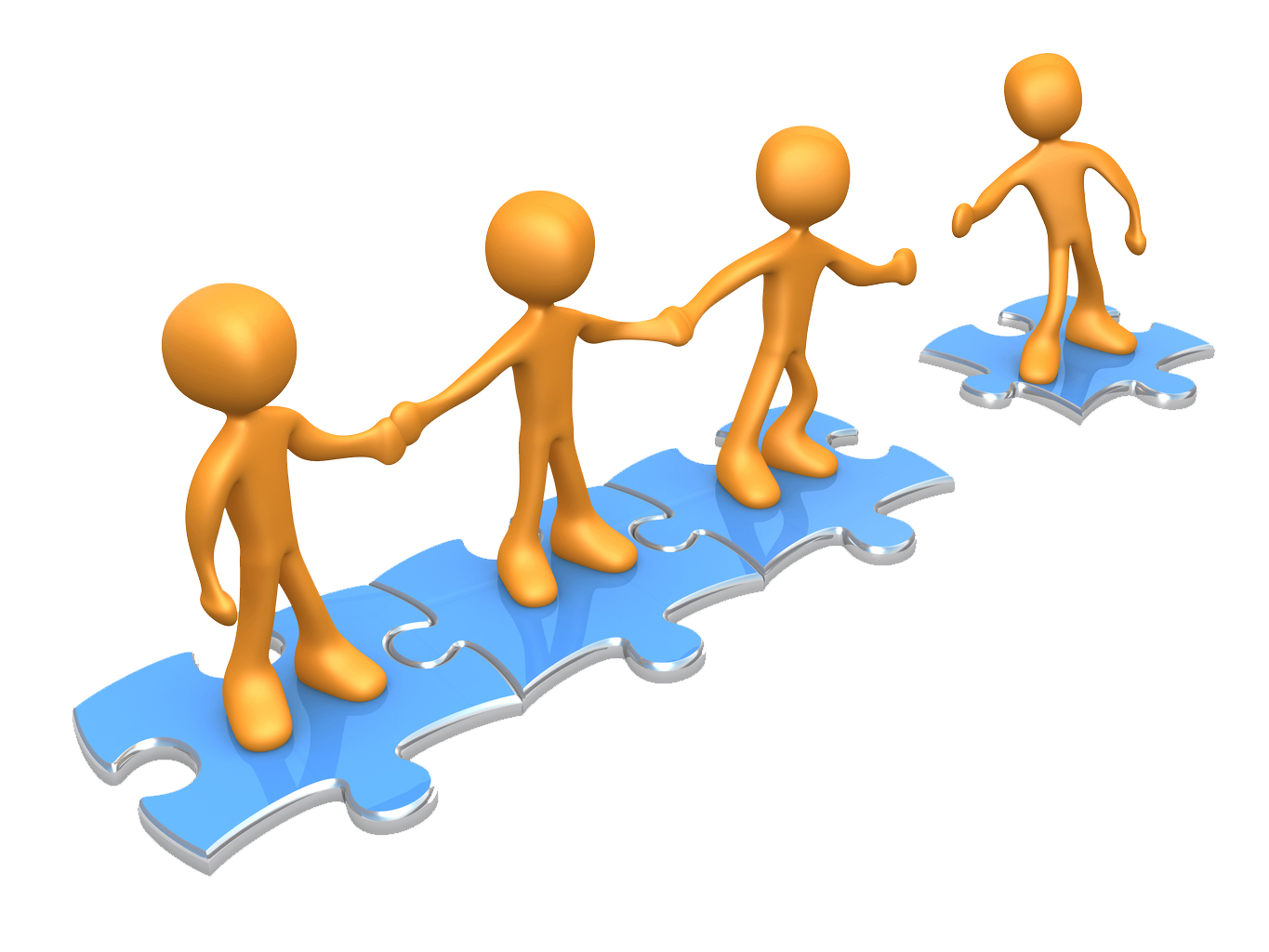 Consider making a monetary contribution to the Harrisburg Gay Men's Chorus !!
Become a Season Sponsor of the chorus by making a donation in any amount you choose. Several levels of giving are available to fit any budget, and your donation is tax dedctible to the extent allowed by law.
You can also indicate if your donation is a one-time offering, or if you wish to establish the amount as a recurring monthly donation.
Make your donation to the Harrisburg Gay Men's Chorus today !!
Click on the button below to use our secure PayPal® feature to make a donation using your credit card or PayPal account   - or -   send your donation by check to the address listed at the bottom of the screen. Be sure to include your name, email address and phone number.