We'll Keep You Up To Date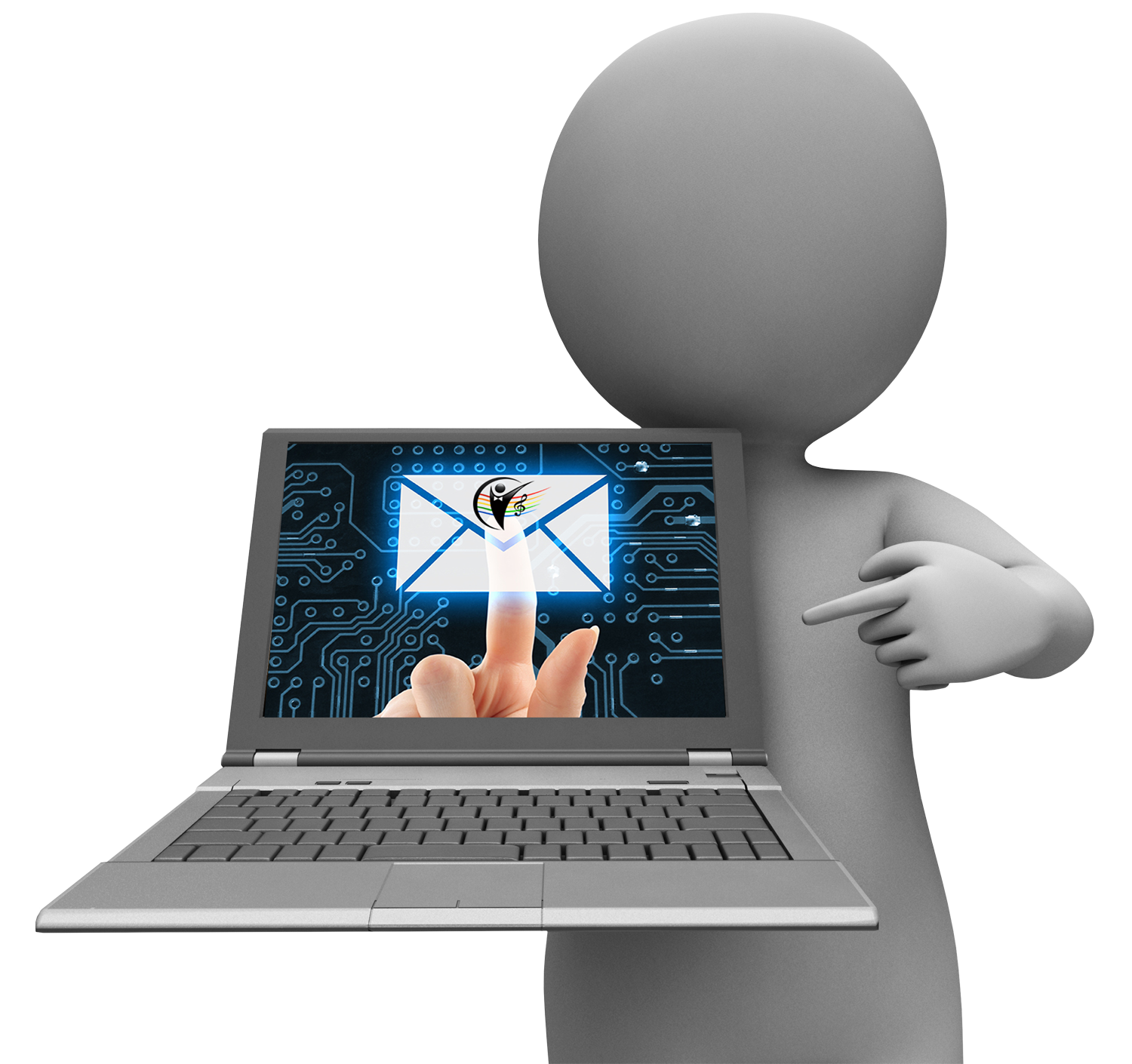 Subscribe to our Mailing List, and stay informed of WHERE and WHEN we will be performing next!
(Remember to add us to your list of contacts so our emails don't go to your spam folder!)
When you provide us with your information, you will receive periodic emails and/or postcards regarding our upcoming performances, shows and fundraising events. YOUR PRIVACY IS IMPORTANT TO US; therefore, we will not sell, rent, or provide your name or address to another party, nor will it be used for any purpose other than to inform you of HGMC related functions.
You can easily unsubscribe from our emails by clicking on the SafeUnsubscribe® link, found at the bottom of every email that we send, or simply request that your information be removed from our mailing list.