Lifting Us Up: The Brilliance of Broadway
The Harrisburg Gay Men's Chorus is coming back together on Sunday, June 13 for a live streaming performance!
Lifting Us Up: The Brilliance of Broadway
Lifting Us Up: The Brilliance of Broadway is a selection of inspirational Broadway songs presented by the Harrisburg Gay Men's Chorus under the direction of Larry Marietta.  In its first performance together 18 months, the HGMC celebrates the triumph of spirit that everyone has had to call upon during the pandemic.   
For this very special return, the chorus is conducted by Larry Marietta, Artistic Director and Conductor for the community choruses Bella Musica and the San Francisco City Chorus, Music Director at Old First Presbyterian Church in San Francisco and one of several conductors for the Daly City All Stars concert band.  He has served on the voice and keyboard faculties of universities including Pittsburgh's Carnegie Mellon; conducted musicals, dinner theaters and community choral groups; and performed internationally as a concert and symphony organist under the direction of such notable composers Marvin Hamlisch and Aaron Copeland.
This concert is presented free for all!
If you would like to make a donation to further the mission of the Chorus, please click below to be taken to our paypal page.
The Harrisburg Gay Men's Chorus is a 501(c)(3) non-profit organization, contributions to which are tax deductible to the fullest extent permitted by law. The official registration and financial information of the Harrisburg Gay Men's Chorus may be obtained from the PA Department of State by calling toll free within PA, 1-800-732-0999. Registration does not imply endorsement.
The ticket prices for events represents the fair market value for entertainment for the event and as such are not tax deductible. Sponsorships are  deductible except for the portion which represents the value of complementary tickets. Advertising prices represent the fair market value for business advertising and are not deductible as charitable   contributions, however they may be deductible as a business expense.
---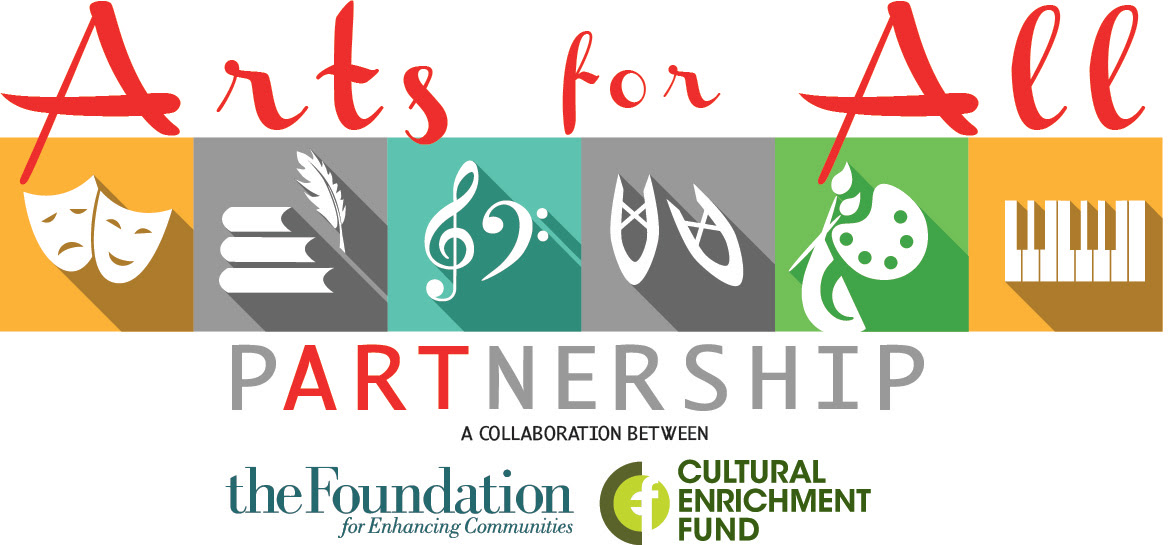 Funding for this event includes a grant from the Arts for All Partnership, a partnership between the Cultural Enrichment Fund and the Greater Harrisburg Community Foundation, a regional foundation of The Foundation for Enhancing Communities.
---
Harrisburg Gay Men's Chorus receives state arts funding support through a grant from the Pennsylvania Council on the Arts, a state agency funded by the Commonwealth of Pennsylvania and the National Endowment for the Arts, a federal agency.