It's Time to Come OUT for the Holiday
This event has been cancelled
We regret to we announce the cancellation of our upcoming holiday concerts.  Due to the rise in COVID cases in recent weeks, we are cancelling our shows for the safety of our audience and our members.  The HGMC apologizes for this last-minute cancellation, but we feel it is the best option considering recent events.  We plan to return in the spring to celebrate our 35th anniversary.  We hope that those of you who have reserved your seats will keep your eyes open for our return next year.  The Whitaker Center will contact anyone via email who has made a donation with the option to receive a refund.  Please stay safe and healthy as you enjoy the holidays! 
This performance is made possible by a grant from the Lois Lehrman Art Endowment
All attendees will be required to wear masks during this event.
In keeping with our mission "to make the arts accessible to all," tickets for this event are free of charge to the public.
We request that you reserve your ticket through the Whitaker Center for Science and the Arts website.
If you would like to make a donation to further the mission of the Chorus, you may do so at ticketing checkout.
Use the link below

---
Funding for this event includes a grant from the Arts for All Partnership, a partnership between the Cultural Enrichment Fund and the Greater Harrisburg Community Foundation, a regional foundation of The Foundation for Enhancing Communities.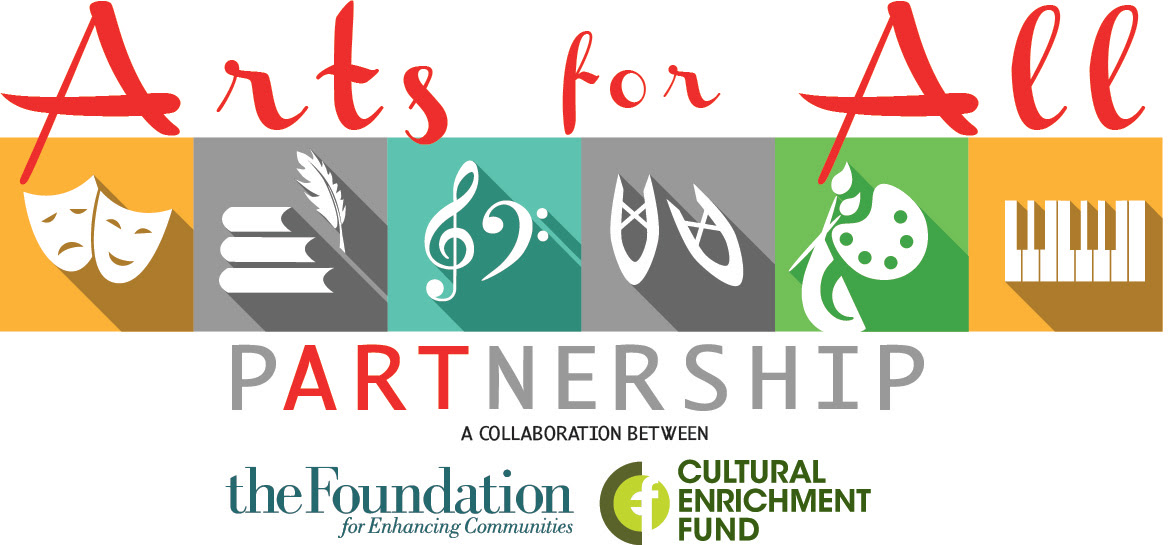 ---
Harrisburg Gay Men's Chorus receives state arts funding support through a grant from the Pennsylvania Council on the Arts, a state agency funded by the Commonwealth of Pennsylvania and the National Endowment for the Arts, a federal agency.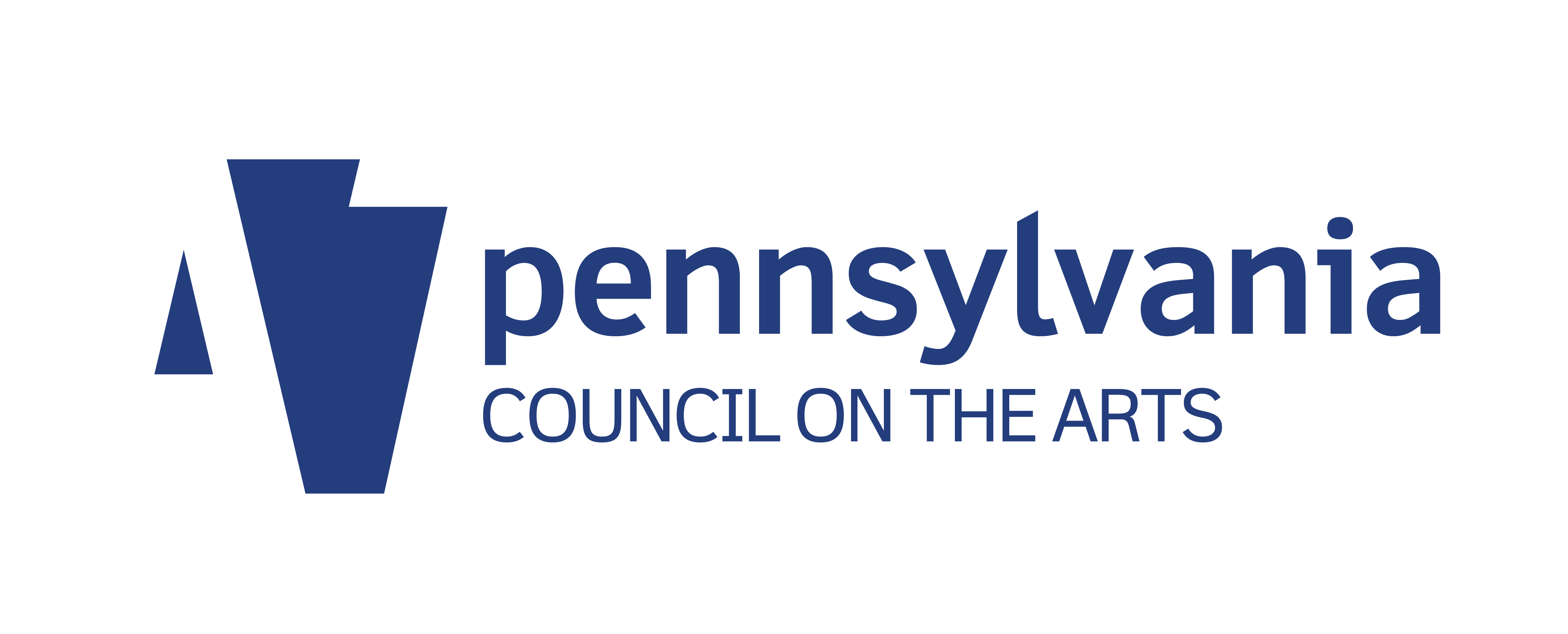 The Harrisburg Gay Men's Chorus is a 501(c)(3) non-profit organization, contributions to which are tax deductible to the fullest extent permitted by law. The official registration and financial information of the Harrisburg Gay Men's Chorus may be obtained from the PA Department of State by calling toll free within PA, 1-800-732-0999. Registration does not imply endorsement.
The ticket prices for events represents the fair market value for entertainment for the event and as such are not tax deductible. Sponsorships are  deductible except for the portion which represents the value of complementary tickets. Advertising prices represent the fair market value for business advertising and are not deductible as charitable   contributions, however they may be deductible as a business expense.